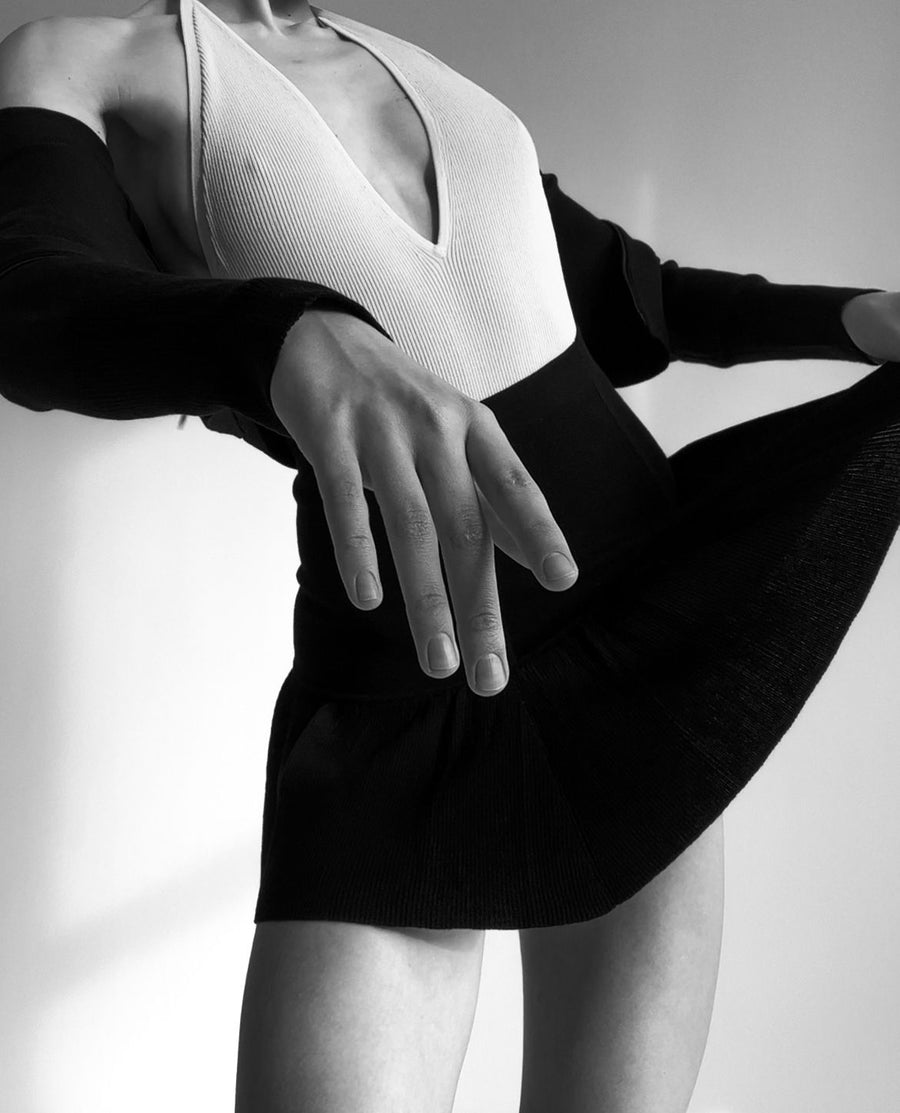 NEUES JAHR, NEUE ZIELE, NEUES LABEL
Live The Process: Nachhaltige Activewear aus den USA
Gerne möchten wir Ihnen eines unserer neuen sehr spannenden Labels vorstellen. Nach Jahren intensiver PR-Arbeit suchten die in New York lebende Robyn Berkley und ihr Geschäftspartner Jared Vere nach mehr geistigem Freiraum und gründeten deshalb 2013 Live The Process, ein Label, das heute für hochwertige Activewear steht. Mit einer nachhaltigen Produktion in den USA möchten Sie einen aktiven Beitrag zum Umweltschutz leisten.

Die Stoffe und Zusammensetzung, die sie verwenden sind unglaublich angenehm und praktisch und zwar sind die Active Wear Teile aus Supplex – 90 % Supplex, 10 % Lycra. Ein vier-Wege-Stretch-Stoff, der ist atmungsaktiv, bietet Wärmespeicherung, Feuchtigkeitstransport, Wasser abweisend, windabweisend und UV-Stopp. Dessen haltbare und langlebig Qualität ermöglicht mehrere Verwendungen ohne Formverlust. Kommen Sie in der Boutique vorbei und überzeugen Sie sich selbst!

Die femininen Styles von Live The Process Active Wear schmeicheln durch den Einsatz von Nähten und raffinierten Schnitten besonders und machen auch abseits des Gyms eine gute Figur. Lassen Sie sich von ein paar Looks von unserem Shooting inspirieren!